TPA Poland's Team of Experts provided advice for one of the largest transactions in the real estate market in 2017 in Central Europe – the purchase of Galeria Słoneczna in Radom by REICO Ceské for EUR 164 million.
REICO is a Czech investment company which is part of CS Real Estate Fund, the largest and the longest operating real estate fund in the Czech market. Galeria Słoneczna in Radom is the second largest – after Warsaw – investment by REICO in Poland. So far, the retail centre has been managed by AIG/Lincoln (currently White Star Real Estate).
Galeria Słoneczna is a two-level retail centre with 164 shops and an underground and ground-level car park. The rental area is around 40,900 sq.m. Galeria Słoneczna is the dominant retail centre, located in the centre of Radom, serving up to 700,000 residents.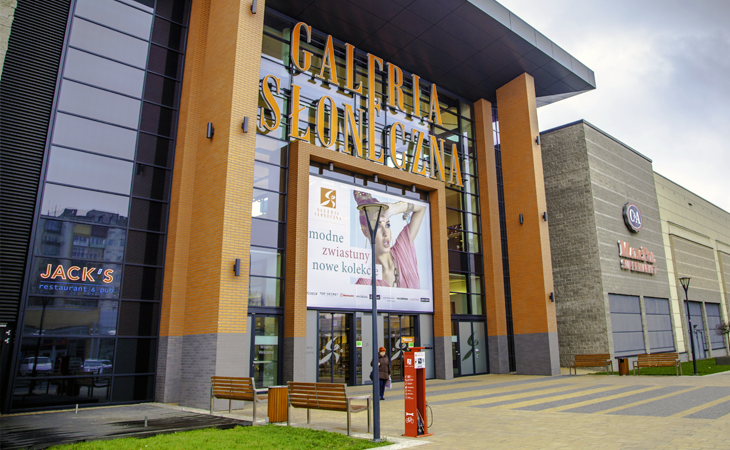 According to representatives of the Czech investment giant, the centre has huge potential to retain its dominant position in the region and effectively respond to new trends in trade and online sales.
This was a great honour to be able to provide advice to REICO for such spectacular transaction in the Polish real estate market. The company chose us as an advisor also for their first investment in Poland. So we can say that we have met the investor's expectations and our knowledge helped in the next investment of funds.
-believes Małgorzata Dankowska, Partner managing the real estate team and the Warsaw tax practice of TPA Poland.