On April 15,2020, the 6B47 Poland development company finalized the purchase of land in Warsaw. The buyer was advised by a team of real estate investment advisors from TPA Real Estate Services, headed by Wojciech Doliński and Michał Sternicki .
The deal involved the purchase of land with an area of 2,200 sqm at ul. Grochowska in Warsaw. There are plans to build a mixed-use building with a total area of about 12,000 m2 there, which will consist of a dormitory, retail part and an underground garage. This is the first such project of 6b47 Poland in the student housing sector, but also the first one in the real estate market in Warsaw.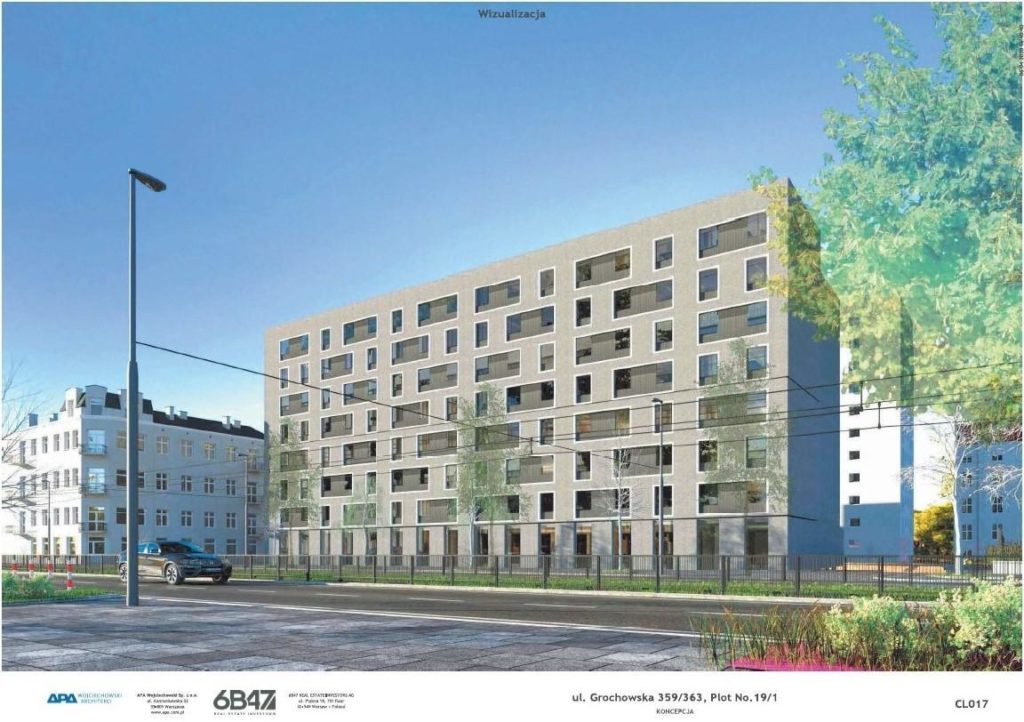 6B47 Real Estate Investors AG is one of the leading property developers with offices in Vienna, Düsseldorf, Berlin and Warsaw.  6B47 Poland focuses on projects in major Polish cities and agglomerations.
The other party to the transaction was Circle K (previously known as Statoil) – one of the largest fuel companies in Poland.