Generali Real Estate has acquired the office building at Senatorska 18A street in Warsaw. The TPA Poland team provided tax and financial support to Generali.
The form of the transaction was acquisition of shares in the SPV which owns the Senatorska office building. Austrian property development group S+B Gruppe AG was the Seller.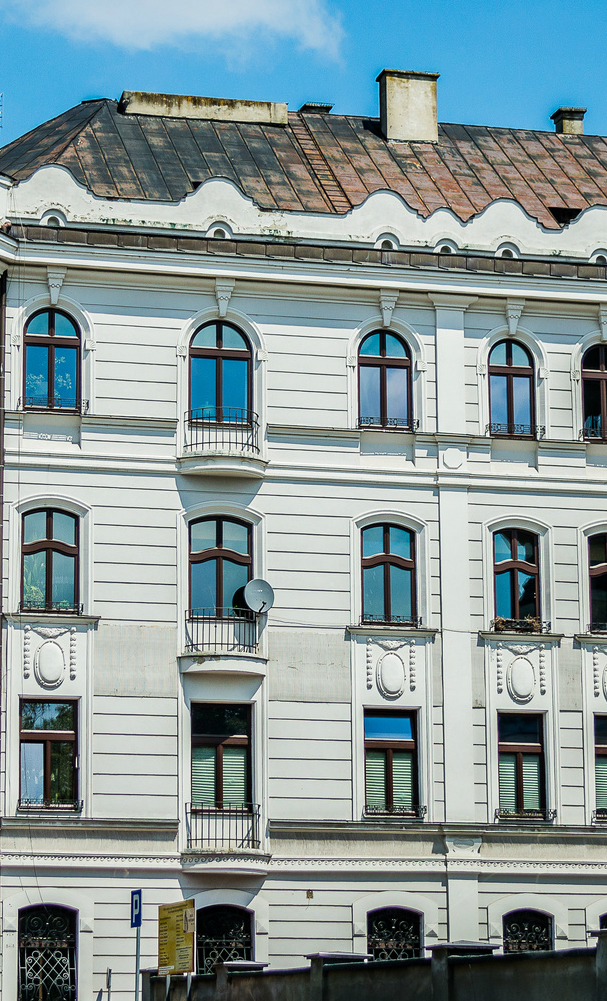 The building at Senatorska 18A is an attractive,  restored historic tenement located in Warsaw's district of Śródmieście, next to the Grand Theatre. The five floors of the building offer 17,700 sqm of office spaces. The building is situated in the direct vicinity of Jabłonowski Palace. The attractiveness of the asset is additionally highlighted by its unique architecture, top quality finishing and prestigious location.
The Buyer – Generali Real Estate S.p.A through Generali Real Estate Fund CEE – is s one of the world's leading real estate asset managers with €29 billion of assets under management at the end of June 2018.
Generali Real Estate is part of the Generali Group, an independent Italian Group with a strong international presence. Established in 1831, it is among the world's leading insurers and it is present in over 50 countries with total premium income exceeding €68 billion in 2017.