The transaction value was EUR 386 million. The sales agreement was signed between a Belgian property developer Ghelamco and an American private equity fund Madison International Realty, and Immofinanz. TPA Poland's tax advisors and auditors were responsible for transaction support and financial due diligence.
Warsaw Spire is undoubtedly one of the most recognizable projects not only in Warsaw, but also in Poland. The 220-meter tall high-rise is the winner of numerous awards, including the title of the best office project in the world during MIPIM Awards 2017. TPA Poland team is proud to have been chosen as the tax advisor by Immofinanz for that prestigious deal.
– stated Małgorzata Dankowska, tax advisor, Partner responsible for the real estate advisory department and the Warsaw tax division of TPA Poland.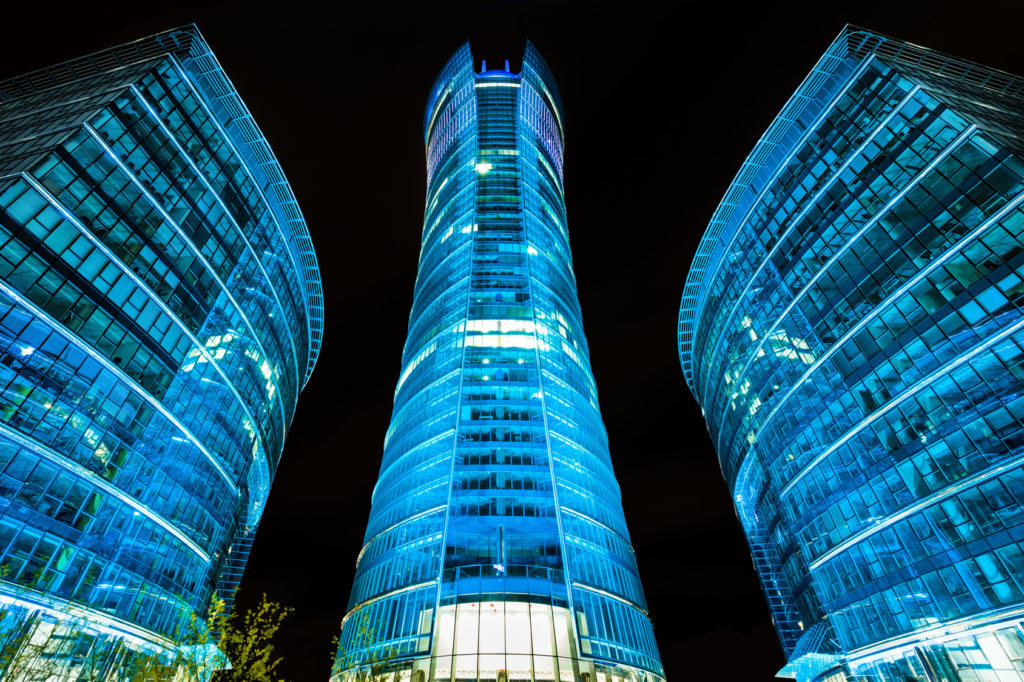 The total area of the acquired asset is 71,600 square meters. Warsaw Spire Tower is fully let; the average agreement term is nearly 5 years, and the expected yearly rental revenue  is around EUR 19.6 million. Warsaw Spire Tower is 49-storey tall and is the highest office tower in Warsaw. Among its tenants, there are Goldman Sachs, Samsung, JLL and Mastercard.
It is another such a big transaction in the Warsaw real estate market, and this tendency is indisputably going to continue. Financial advisory on such an acquisition is always a big challenge. Our team of transaction advisors has carried out another successful financial due diligence analysis, which allowed to efficiently conclude the deal. We are glad that the Immofinanz fund trusted us yet another time.
– concluded Anita Bis, Director in the Warsaw department of audit and economic advisory at TPA Poland.