The Silesia Outlet outlet center in Gliwice was sold by 6B47 Real Estate Investors. The buyer was Neptune Property Holding, a joint venture of NEINVER and Nuveen Real Estate The seller was advised on tax and financial issues by experts from TPA Poland.
It is a great distinction to have been able to cooperate with 6b47 on the sale of the project in Silesia. 6b47 operates as a private investors' club. What it means in practice is that it selects real estate projects for which it prepares a business plan, secures financing and finances a building permit. Having completed that, it invites investors to participate in the project. Tax and legal support was a natural element here. We are glad that 6b47 has again selected the TPA Poland team,
commented Wojciech Słomka, Tax Advisor, Manager at TPA Poland.
The head office of 6b47 is located in Austria, where it gathers a group of about 180 families, which have been investing together with 6b47 in further projects for almost 10 years. 6b47 wants to create the same model of operations in Poland. The investment in Silesia is to show that involvement in such projects can bring profits, which is supposed to attract investors from Poland in a natural way.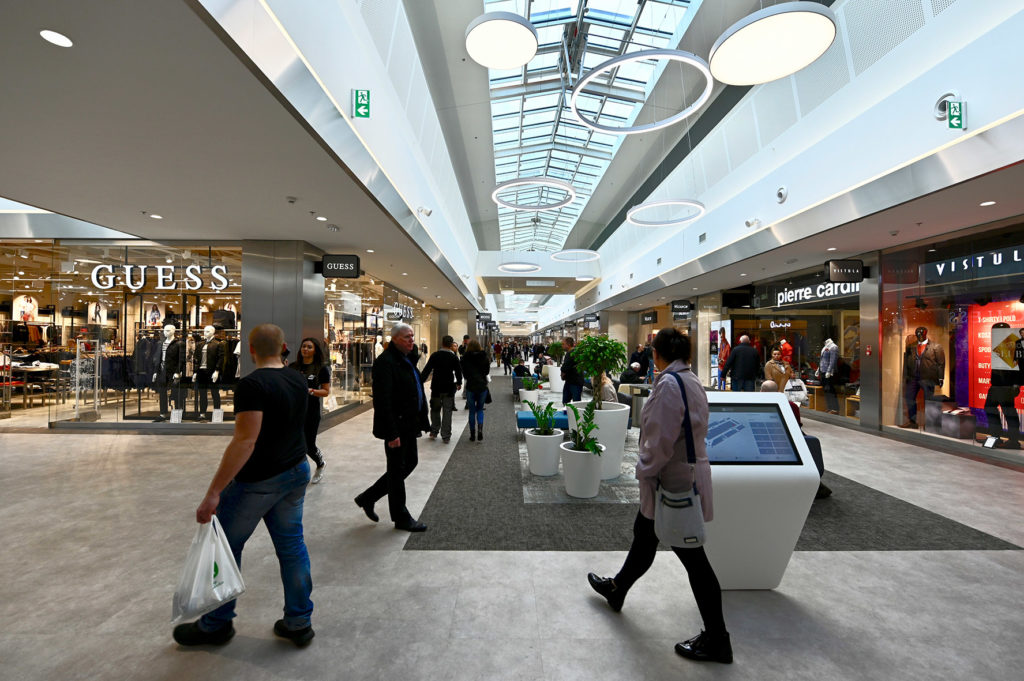 6B47 Real Estate Investors AG is one of the leading developers in German-speaking countries with offices in Vienna, Düsseldorf, Berlin and Warsaw. The company develops real estate projects with a value of slightly over EUR 1.7 billion. The 6B47 Real Estate Investors AG group includes 6B47 Poland, which focuses on projects in major cities and metropolitan areas of Poland. The company's ongoing projects include Zyndramain Wrocław and Silesia Outlet in Gliwice.
Silesia Outlet is to be the largest outlet center in Silesia. According to the plan, its final area will reach 20,000 square meters. This will allow it to house 120 stores with international and local brands. There will also be a place for restaurants. The car park will provide 830 parking spaces. Nearly 400 people will find employment in this shopping center.
The scheme is located in the immediate vicinity of the A4 highway connecting Kraków, the Silesian Agglomeration and Wrocław – the largest economic centers of southern Poland. The road to the junction with the A1 highway, which will soon connect the north and south of Poland as far as the Czech border, takes only a dozen or so minutes by car. National road No. 78 in the direction of Rybnik also runs near the center. It is one of the most important and most frequented transport hubs in Poland.
NEINVER has been chosen the manager of the Centre. The opening of a part of the facility took place on 27 March 2019. According to NEINVER's data, the center has been 80% leased. In March, 60 outlet stores were opened on 12,000 square meters. The second phase of the project involves another 8,000 square meters to be put into commercial use.